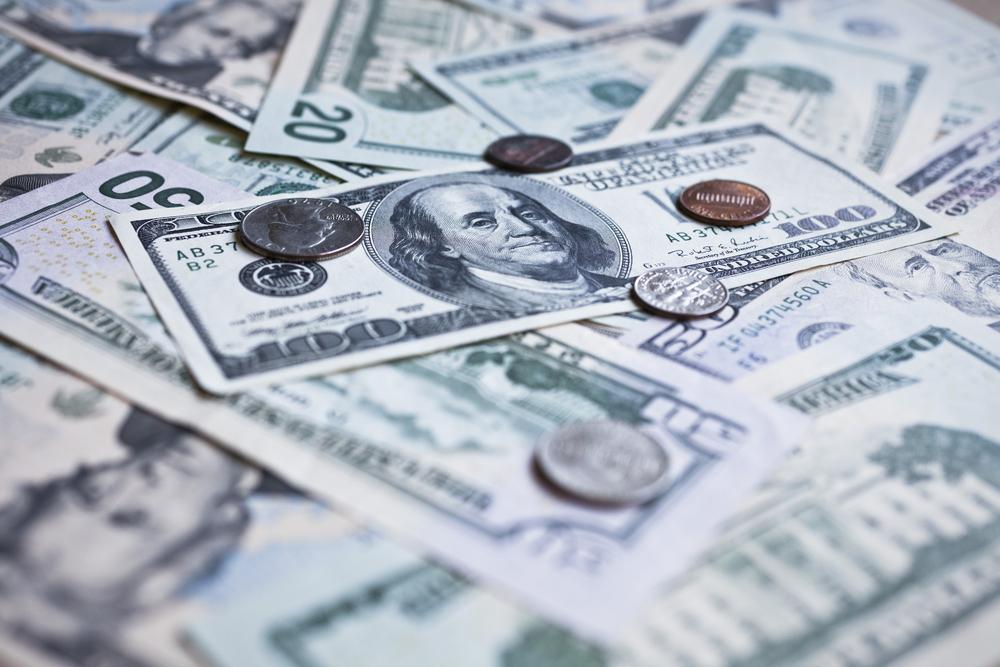 The North Carolina Department of Commerce (DOC) has released its 2020 rankings of each county based on their levels of economic distress, and no Charlotte-area counties changed classification since the 2019 rankings.
Initially, it had been announced that Cleveland County had moved up, meaning its economic distress has increased, but the DOC has since cited a "data calculation error" overriding that conclusion, according to the Charlotte Business Journal. That means that Cleveland did not move up or down, keeping it in the first tier of the rankings, which is the most economically distressed of the three tiers in the study.
Anson County also remained in Tier 1, while Catawba, Alexander, Gaston, Rowan and Stanly remained in Tier 2, and Cabarrus, Iredell, Lincoln, Mecklenburg and Union stayed in Tier 3, which is the least economically distressed group, according to the Charlotte Business Journal.
The DOC noted that the rankings are mandated by state law and that the tier designation plays a role in the state's performance-based Job Development Investment Grant program and the administration of grant programs like One North Carolina Fund and the Main Street Program. The 2020 rankings positioned all 100 North Carolina counties by their economic distress and include 40 counties in Tier 1, 40 in Tier 2 and 20 in Tier 3.
The tiers are calculated based on the average unemployment rate, median household income, percentage growth in population and adjusted property tax base per capita.
The rankings comply with the methodology required by the North Carolina General Assembly, a news release reported.