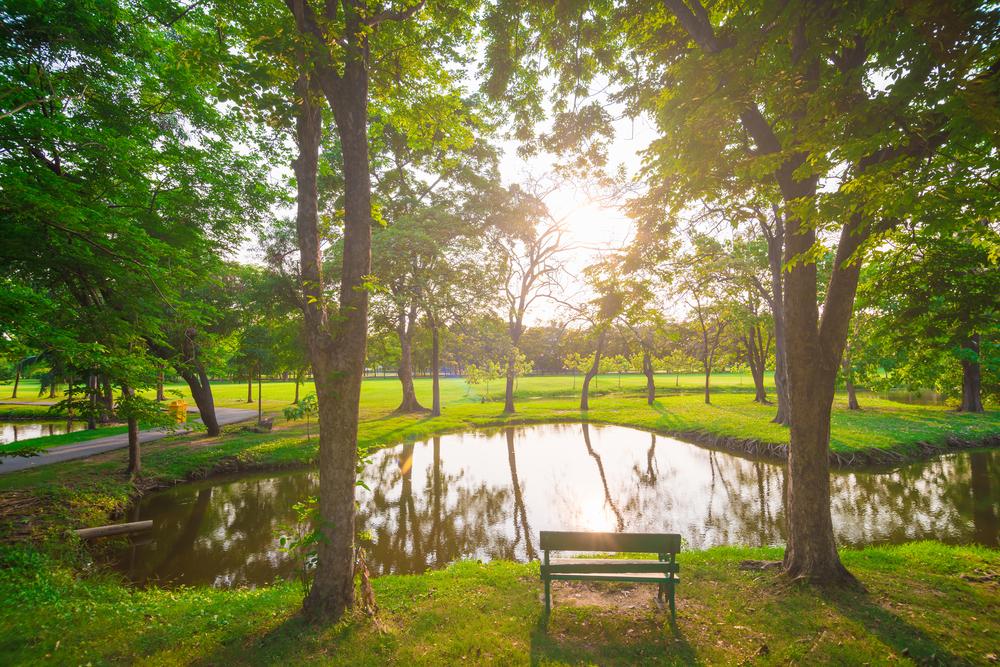 Representatives from Duke Energy attended a recent McDowell County Board of Commissioners meeting to discuss a proposed recreation park near the Black Bear Access Area that could include everything from hiking trails, picnic facilities, primitive campsites, cabins, restrooms and fishing piers.
Staffers from Duke Energy, which owns land surrounding Black Bear, gave those in attendance a PowerPoint presentation of their proposal, moving a plan that has been talked about for years one step closer to reality. The latest proposal calls for 89 planned recreation enhancements over a two decades-long period in which most of the work would be done over the first 10 years.
Improvements would also be completed on 32 existing recreation sites as well as 26 new sites, all of it stemming from a $45 million investment that would be interjected over the first 10 years. According to Duke representatives, more than $4 million of those funds will be disbursed with local governments and other partners to develop public recreation projects.
Construction on the project could begin as soon as 2021. Currently, Duke is in the engineering design phase of the project with permitting to commence later this year.